Auf dem Vormarsch im deutschsprachigen Raum
 
Die meisten Nutzer von Nightscout sind derzeit im englischsprachigen Raum vorzufinden. Lass dich nicht davon beirren! In letzter Zeit verbreitet sich Nightscout auch in Mitteleuropa.
Auf der oben abgebildeten Karte kannst du sehen, wer bereits Nightscout in deiner Nähe verwendet – Stand: (). Du kannst dich gerne hinzufügen wenn du dich für Nightscout entscheidest. Ein Beispiel von einem deutschen "Rig" ist hier abgebildet. 
Wenn du ein Dexcom Gerät, Smartphone und Kabel hast, sind die Einrichtung und Problemlösung dieselben weltweit. Um bei der Einrichtung zu helfen sind hier ein paar Deutschland spezifische Informationen. Auf der Seite unterhalb sind Links aufgelistet für deutsche Geräte, die die Anforderungen an Nightscout erfüllen sollten.
Zum Betrieb von Nightscout benötigte Geräte

– Dexcom G4 Empfänger
– Dexcom G4 Sensors
– Dexcom G4 Transmitter
– Android Gerät
– Daten Flat
– OTG Kabel
– Hülle (optional)
– Pebble Smartwatch (optional)
– Datenbasis (MongoDB)
– Website (Azure)
Dexcom G4 Empfänger
Zuerst brauchst du einen Dexcom G4. Es gibt zwei Versionen des G4, beide funktionieren mit Nightscout. In begründeten Fällen übernehmen die Krankenkassen die Kosten des Dexcom G4. Dazu braucht man in der Regel ein ärztliches Gutachten.
Nintamed (http://www.nintamed.eu/) hat in Deutschland die alleinigen Rechte Dexcom G4 zu vertreiben. Ein Starterset kostet 1.495€ (inkl. Mwst.). Das Starterset beinhaltet einen G4-Empfänger, G4-Transmitter, USB-Ladekabel mit USB Micro-Anschluss und Adapter, 3 internationale Adapterstecker, G4-Empfänger-Tasche, Bedinungsanleitung und Schnellstart-Anleitung und Dexcom STUDIO Software. Nintamed bietet auch den Dexcom G4 Empfänger seperat an zu einem Preis von 1.199€ (inkl. Mwst.).

G4 Sensors.
You can obtain these from advanced therapeutics at a cost of £250 (exc VAT + £7.50 delivery). Like the receiver you can also get this VAT fee. However, unlike the receiver you can also obtain these from Animas provided you have an Animas pump. Animas are slightly cheaper than Advanced Therapeutics for sensors (£186 per box). Animas require a letter from your hospital specialist before they will sell sensors to a new customer. Sensors are designed to last 7 days but many users find that they can extend sensor life by restarting them. Some users report that they can achieve 3+ weeks on occasions.

G4 Transmitter.
Supplied by Advanced Therapeutics or Animas (provided you are an animas pump user). This has a 6 month warranty and costs £325 + delivery.

Android Device.
This device must be running android version 4.X or above with On The Go (OTG) capability. The Moto G is the most common nightscout phone in use and it is available in the UK as well as the US. Prices vary considerably in the UK but the Moto G is commonly available for under £110 (and can sometimes be obtained for £69.99). If you select a network provider and find that you need to use a different network you can obtain unlock codes from ebay for a few pounds and is very easy to do.
It does not need to be a phone if you only intend to use wifi. Other devices currently used in the UK are Samsung Galaxy Note 2, Samsung Galaxy 3, LG G2. A wifi only option in the UK is the Tesco Hudl tablet.

Mobile Data
Nightscout can run purely on wifi but if you want to experience the full benefits of Nightscout you may want to purchase a mobile phone with mobile data.
Nightscout does not use a significant amount of mobile data and user experience suggests that 200-300mb will cover a full month of mobile use 24 hours a day. You would use less if you use a mix of mobile data and wifi. There are a number of mobile providers that are available to you the best value in the UK for nightscout would be a Three 3-2-1 pay as you go contract. However it is strongly recommended that you check your mobile coverage in the key areas that you intend to use nightscout before you commit to a mobile contract. You can check theoretical mobile coverage here. Once you have found a network that will work for you (and do not rely solely on coverage maps) you can select a contract that suits you best. Uswitch.com provide a good summary of mobile options.

OTG cable.
This is the cable that connects in to the Android device. You can buy this from Maplin's. Alternatively you can buy it (much cheaper) online from ebay or amazon. If you use ebay and amazon, note that they have a number of very cheap imports from Hong Kong / China. These are exceptional value but quality control can sometimes be lacking and you may wait a few extra days for delivery.
There are specialist cable manufacturers that can produce a combine cable that is both a USB OTG host and a micro USB cable. At the moment we are not aware of any UK producers of this type of cable and it would need to be imported. A popular combined cable (that is used in the combined MotoG / Dexcom case) is available to purchase from the States with shipping to the UK an option. This is not a cheap option ( eg £57 for three). You can also buy a combined cable from ebay.

Data Cable.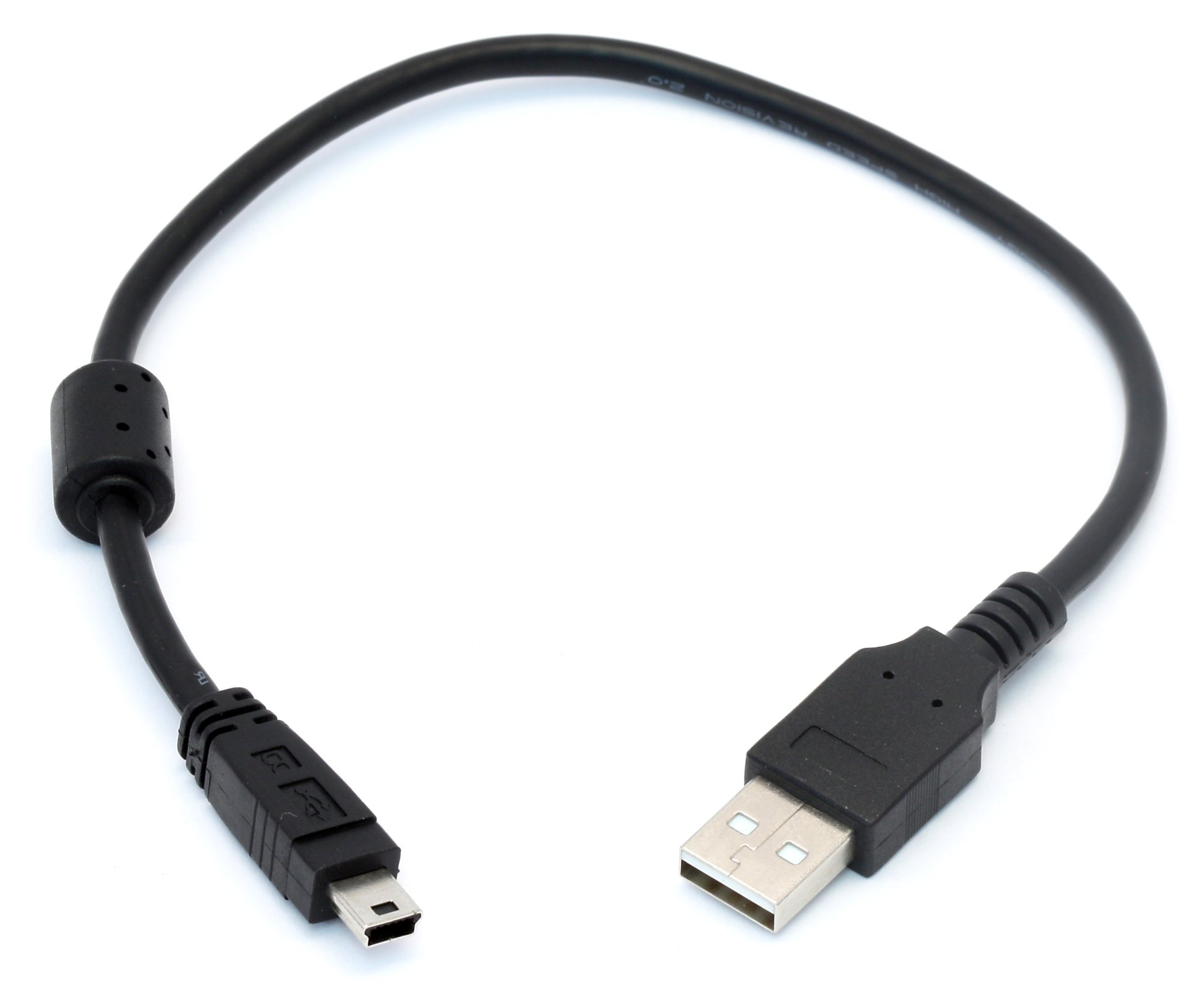 A micro USB data cable. If you have the Dexcom starter pack you can use the cable that came with that. Alternatively this type of cable is widely available (you probably already have one in the house for your mobile phones). Many nightscout users use a shorter version of the standard cable or a retractable cable.

Case.
The case you carry your nightscout rig in is very important as the dexcom G4 usb slot is VERY fragile. Options range from a Otterbox Pursuit 40 as pictured above (around £25 from Amazon and protects against water, dust , drop and crush but not the smallest or lightest) to a Nintendo DS case (varies from a few pounds) to a custom 3D printed custom case (depending on type of case selected and your local 3D printer costs but can be from £20 to more than £100 ). Reports of the Dexcom G4 USB being very fragile are not exaggerated so whatever you choose you should protect your usb connection. Many minimise this risk by never disconnecting and using the uploader device to charge the G4. Note that this may have long term implications on battery charge.

Pebble Watch.
This is entirely optional but allows you to view the readings on your watch. You do not need a pebble – you can simply use any device with a web browser (computer, mobile phone, tablet). However, many users find that having the data on their wrist increases awareness of current levels and allows them to act quicker. You can use a normal pebble or a pebble steel. The pebble steel is smaller but heavier. Generally the pebbles are more of a male size watch than female size but you can get multiples colours and skins to reduce its masculinity. Pebble recently started selling direct to UK users. You can purchase a standard pebble for £99 or a Pebble Steel for £179. It may appear as though you can purchase a pebble cheaper by importing it from USA but note that such purchases would be subject to import and handling charges.
Any items purchased from non EU countries when obtaining nightscout supplies may be subject to taxes. Royal mail also charge £8 as a handling fee for dealing with such transactions.
Mongo DB
In order to operate nightscout you need will need a MongoDB. Nightscout usage is free (unless you sign up for a paid account to reduce the potential of outages).

Website
In order to run Nightscout you also need to sign up for an Azure account. More information on managing this account to ensure you do not pay any charges is available here.