NIGHTSCOUT USERS IN AUSTRALIA
We know that the majority of Nightscout users are based in the US and for that reason the website is currently focused on dealing with those users. You will see reference to US specific suppliers and operators and blood units (mg/dl rather than mmol).
DO NOT LET THIS DISSUADE YOU.
As you can see from the above map there are many Nightscout Users in Australia.
Once you have your Dexcom, mobile phone and cables the basic set up options and troubleshooting solutions apply globally. To help you get started here is some Australia specific information. In the information below there are links to Australian options for items that should meet the requirements for Nightscout.
Items used to run Nighscout are:

Dexcom G4 Receiver
To get started you need a Dexcom G4 system.  When you receiver your Dexcom receiver the pack includes a Dexcom receiver, manual, charger, download cable, tutorial DVD, leather case and a set of travel adapters.
In Australia the Dexcom system is available from AMSL.  AMSL will be able to help you with queries on how you may trial Dexcom – it requires approval from your health care professional.  The current cost of a receiver is A$810.
If you are using the Animas Vibe pump and want to run Nightscout you need to have the Dexcom G4 receiver also.

G4 Sensors.
Sensors are designed to last 7 days but many users find that they can extend sensor life by restarting them. Some users report that they can achieve 3+ weeks on occasion.  Sensors can only be ordered from AMSL – the current cost is A$410 for 4 sensors with 1 additional sensor free.

G4 Transmitter.
This has a 6 month warranty and can be purchased from AMSL, the current cost of the transmitter is A$580.
Currently Dexcom costs in Australia are generally out of pocket expenses.  Some health funds may offer a limited rebate for the system under extras cover but you will need to check with your health fund. The Danni Meads-Barlow Foundation are able to assist with arranging a trial of Dexcom and may offer a subsidy towards the purchase cost.

Android Device.
This device must be running android version 4.X or above with On The Go (OTG) capability. The Motorola Moto G is a popular choice.
In Australia the following phones have been successfully set up with Nightscout – be aware that the phone needs to have full OTG capabilities, some phones claim to but then do not work with Nightscout.  So buyer beware when choosing an uploader phone that has not been proven to successfully work for Nightscout.
Motorola Moto G 1st generation phone (XT1033) is the most commonly used phone. Motorola Moto G 2nd generation (XT1068) larger in size than 1st generation (will not fit in the Shapeways case)
Motorola Moto G 4G LTE (XT1039) – is a variant of the 1st Generation Moto G and will fit the Shapeways case.
Samsung Galaxy S2 (GT-19210T)
Samsung Galaxy 3 – some people have had success and other have had problems. If you have one already it would be worth trying, buying a new one you would need to check the OTG capability prior to purchase.
If you are only using Wifi or wanted a second uploader to use at home whilst the mobile phone is charging you may be able to use a cheap tablet as an uploader – but you will need to check that the tablet supports an OTG connection and power connection at the same time.
Amicroe TouchTab Lite Tablet (older models allowed OTG connection and power connection at same time – this may not be the case with newer models so you will need to check that)
PendoPad 7″ Tablet (older models allowed OTG connection and power connection at same time – this may not be the case with newer models so you will need to check that)
A full list of devices that have been shown to work is available  here.

Mobile Data
Nightscout does not use a significant amount of mobile data and user experience suggests that 200mb will cover a full month of mobile use 24 hours a day. You would use less if you use a mix of mobile data and wifi.
In choosing which data provider to use you need to check to see which one offers the best coverage in your area.  Some options that Australian Nightscouters are using include the following – this information may be out of date so look around for the best deal.  Latest information is likely to be available from the Nightscout Australia Facebook group
Telstra – offers well priced data only sims
Data sharing across devices on your current plan – this may be an option for you depending on your mobile provider and contract and will be the cheapest option.
It is strongly recommended that you check your mobile coverage in the key areas that you intend to use nightscout before you make your selection particulary if you are committing to a long term contract or a long term prepaid deal.

OTG cable & Micro USB Cable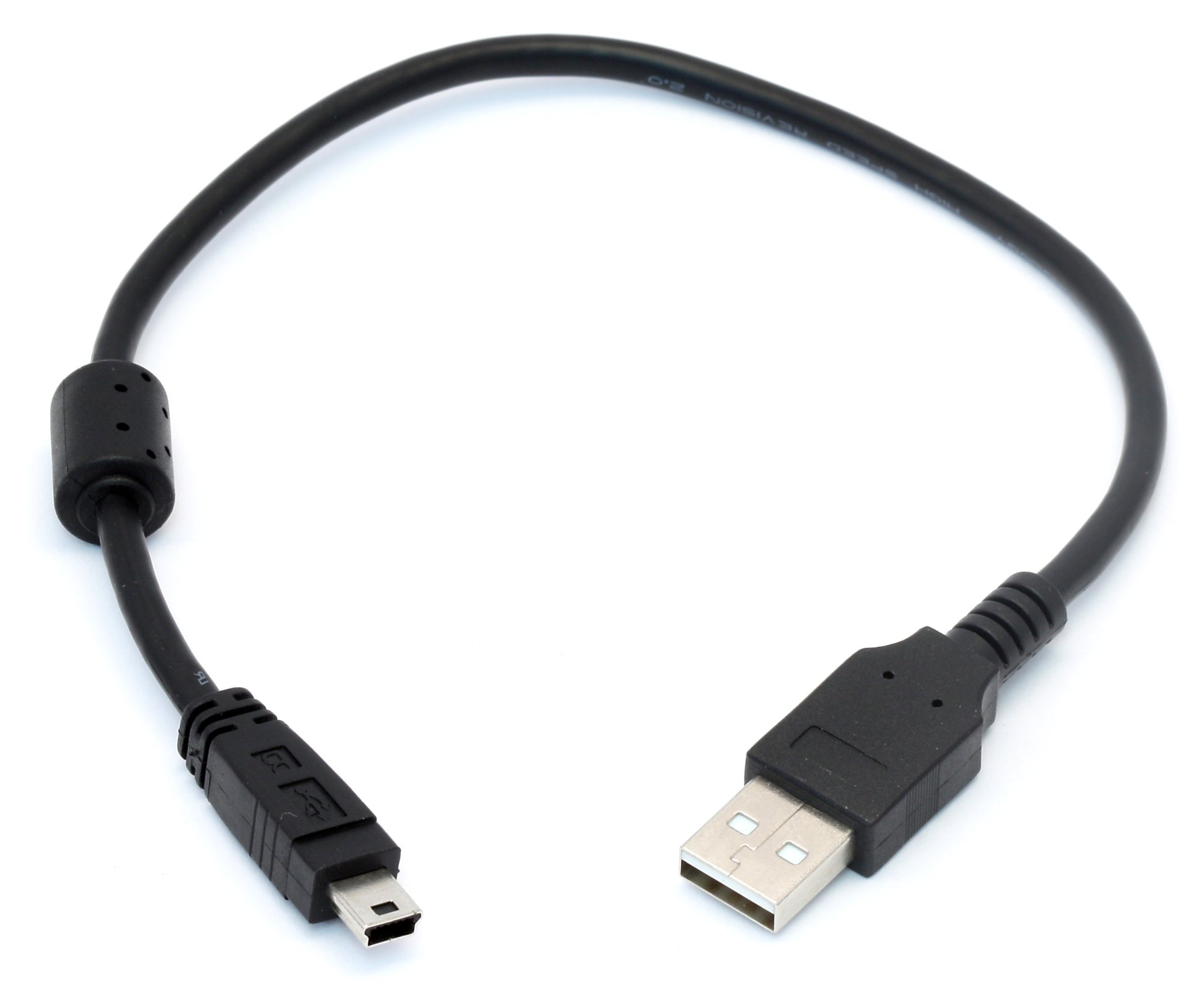 This is the cable that connects in to the Android device that allows the Dexcom receiver to communicate with it.  Dick Smith sell the Belkin Micro USB On-The-Go Adaptor.   You can source an OTG cable via ebay and amazon, note that they have a number of very cheap imports from Hong Kong / China. These are exceptional value but quality control can sometimes be lacking and you may wait a few extra days/weeks for delivery.
 Cable(s) options to connect the smartphone to the Dexcom receiver.
USB OTG cable with adapter that connects the smartphone to the Dexcom receiver with the next cable.  It allows the smartphone to read the data on the Dexcom  

AND

Micro-USB to USB Male cable to go from your Dexcom to the OTG cable. The Dex power cord that you already have is a Micro-USB to USB Male cable and can be used from the Dex- to -OTG part of the cabling.

OR

an all-in-one cable that combines the OTG cable with a micro-USB connection – this is suitable for one of the 3d printed cases.

Case.
The case you carry your nightscout rig in is very important as the dexcom G4 usb port is VERY fragile. There are a wide range of options – you can get ideas from CGM in the Cloud and Nightscout Australia Facebook groups.  Some people are using a Nintendo DS case, hard pencil case etc  (varies from a few $) to a custom 3D printed case ( price varies considerably depending on type of case selected)
Reports of the Dexcom G4 USB being very fragile are not exaggerated so whatever you choose you should protect your usb connection. Many minimise this risk by never disconnecting and using the uploader device to charge the G4.

Pebble Watches
This allows you to view the readings on your wrist at a glance. You do not need a pebble – you can simply use any device with a web browser (computer, mobile phone, tablet). However, many users find that having the data on their wrist increases awareness of current levels and allows them to act quicker. Pebble has a range of options to choose from – users are reporting shorter bluetooth range with the recently launced Pebble Time Round. You can purchase a pebble direct from Pebble or locally from Dick Smiths – the Pebble website has the full range to order.
The Pebble watch is the most widely used watch for Nightscout in Australia
Other Watches
There is a Nightscout watchface available for the iWatch and the Nightwatch app will work on Android Wear watches.
 Mongo DB
In order to operate nightscout you need will need a MongoDB. Nightscout usage is free (unless you sign up for a paid account to reduce the potential of outages).

Website
In order to run Nightscout you also need to sign up for an Azure account. More information on managing this account to ensure you do not pay any charges is available here.